The Art and Science of Developing Skills That Improve Customer Experience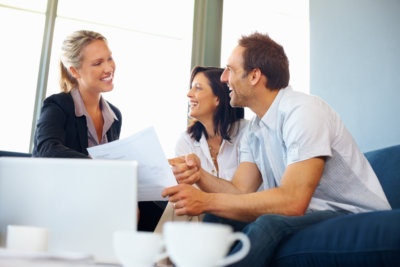 As banks and financial advisory firms compete for customer mindshare and lifetime loyalty, trusted advisor relationships are vital to differentiating the service of one institution from another.
Building and enabling a team of financial advisors who can provide unparalleled service as customers onboard and move through life's financial milestones is, for many, considered an art. But what if financial institutions could turn that art into science?

Download our latest eBook to discover the five steps to implementing an onboarding program that keeps your financial advisors motivated and your customers engaged for the long-term.