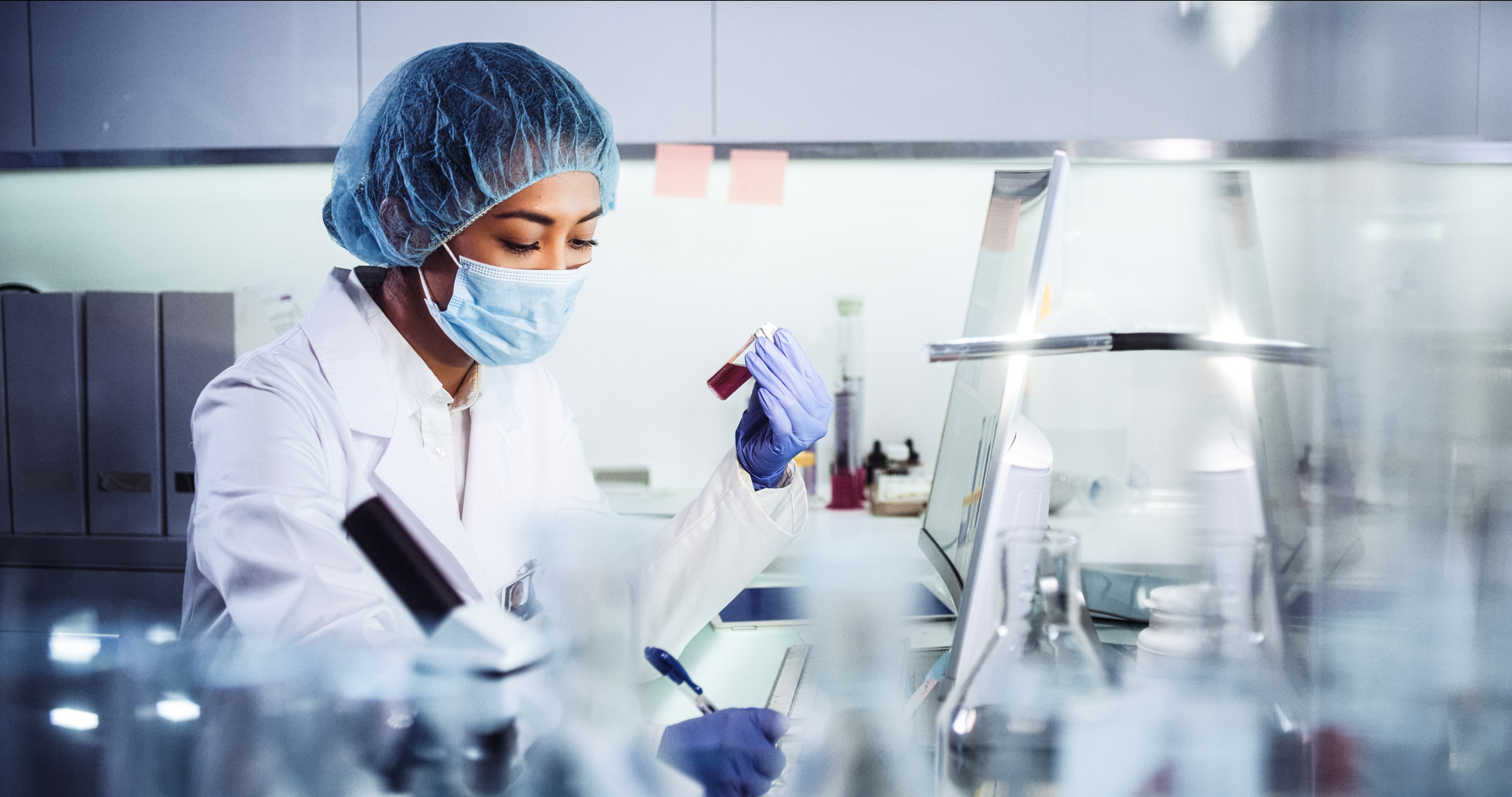 Whitepaper
Overcoming 5 Regulatory Compliance Training Challenges with Microlearning in the Life Sciences Industry
Make compliance training much more than a check-the-box activity.
In the high-stakes life sciences industry, failing to follow the industry's copious rules and regulations can be costly. According to a study of 26 large drug firms published in the Journal of the American Medical Association, 85% received financial penalties over a 14-year period. Fines for activities like pricing violations, off-label marketing and kickbacks cost the companies $33 billion combined.
This whitepaper shares proven strategies for combatting the top regulatory compliance training challenges facing the life sciences industry. You'll learn how microlearning can help your organization...
Increase learning proficiency for maximum business impact
Provide quick, effective, personalized training for medical professionals in the flow of work
Identify targeted coaching opportunities & refine future training initiatives