The Most Important Metric That No One Is Tracking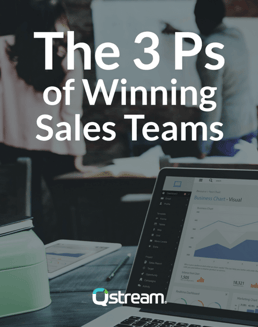 An organization's ability to motivate, measure, and improve the knowledge, skills, and behaviors of its sales reps is key to improving sales performance. This rep knowledge base is also known as "sales proficiency" and should be a foundational metric of any sales training program -- yet no one is taking advantage of it.
This eBook explores why proficiency is critical to linking sales enablement investments to business results, and discusses why it should be the core metric of your organization's sales training program.
In this eBook, you'll learn:
Why advanced sales enablement organizations are using proficiency to gauge pipeline health and spot performance risk
How visibility into this data set supports more personalized training and coaching, helping all reps reach their potential
The impact that continuous sales enablement, guided by analytics, has on critical KPIs ranging from win rates to new hire productivity